Cancelled by Governor "Stay home Stay safe" executive order
The week of Mother's Day. This year May 7, 8, and 9, Thursday, Friday, and Saturday, 2020.
If you would like to HELP, please contact the Post 734-466-8556. We need Buddy Poppy distributors and donation collectors.
2019 Plaques appreciation: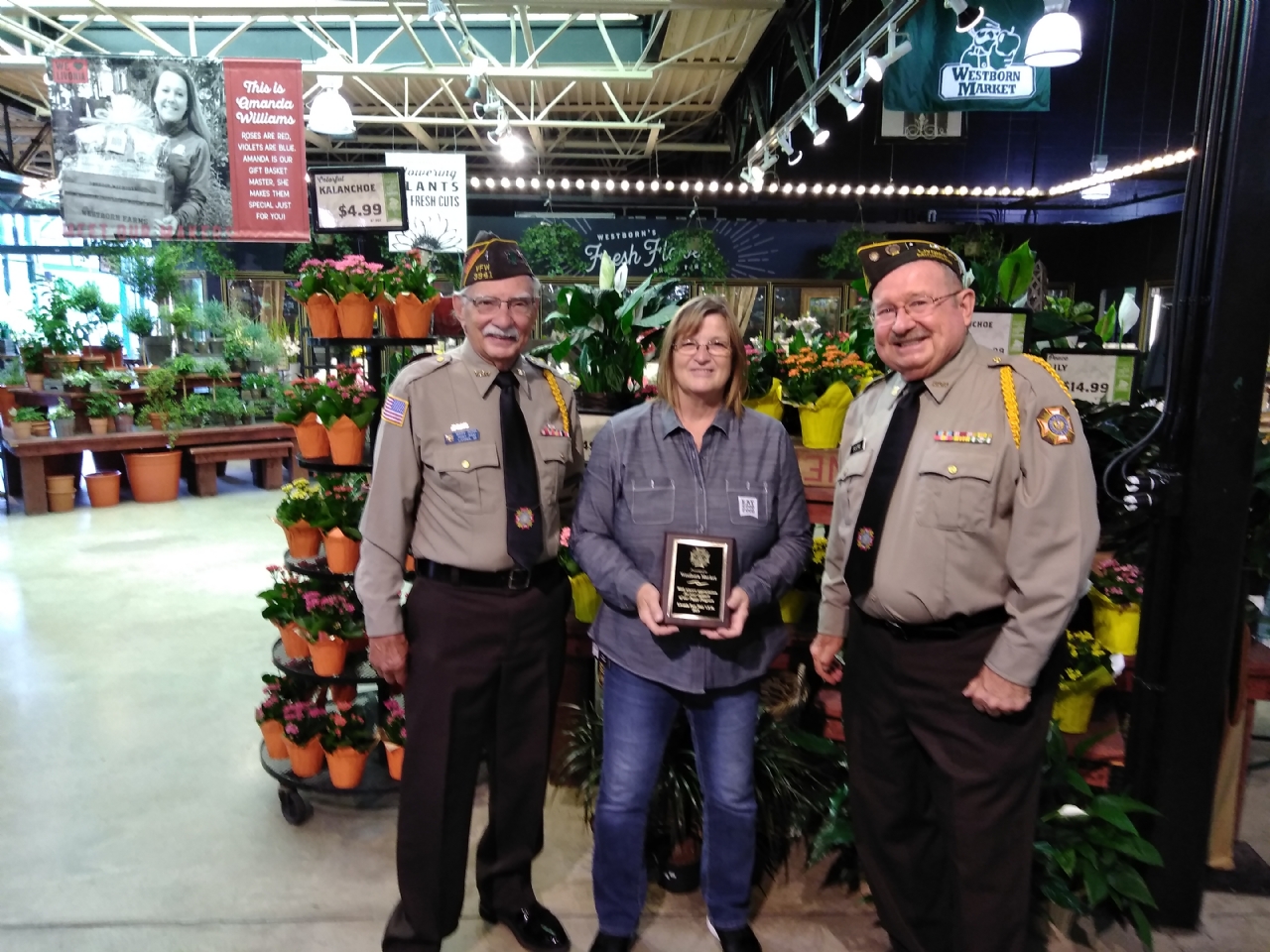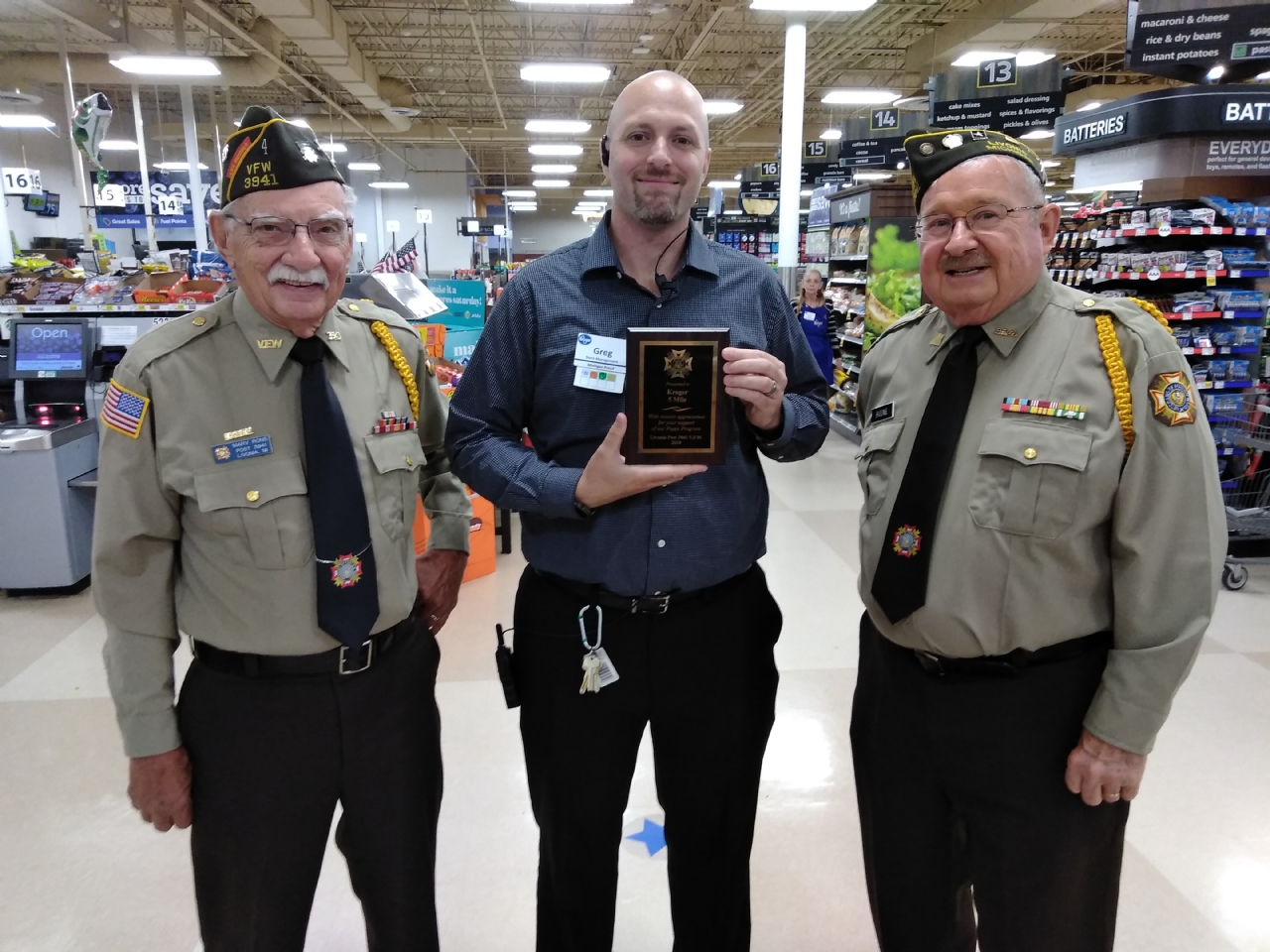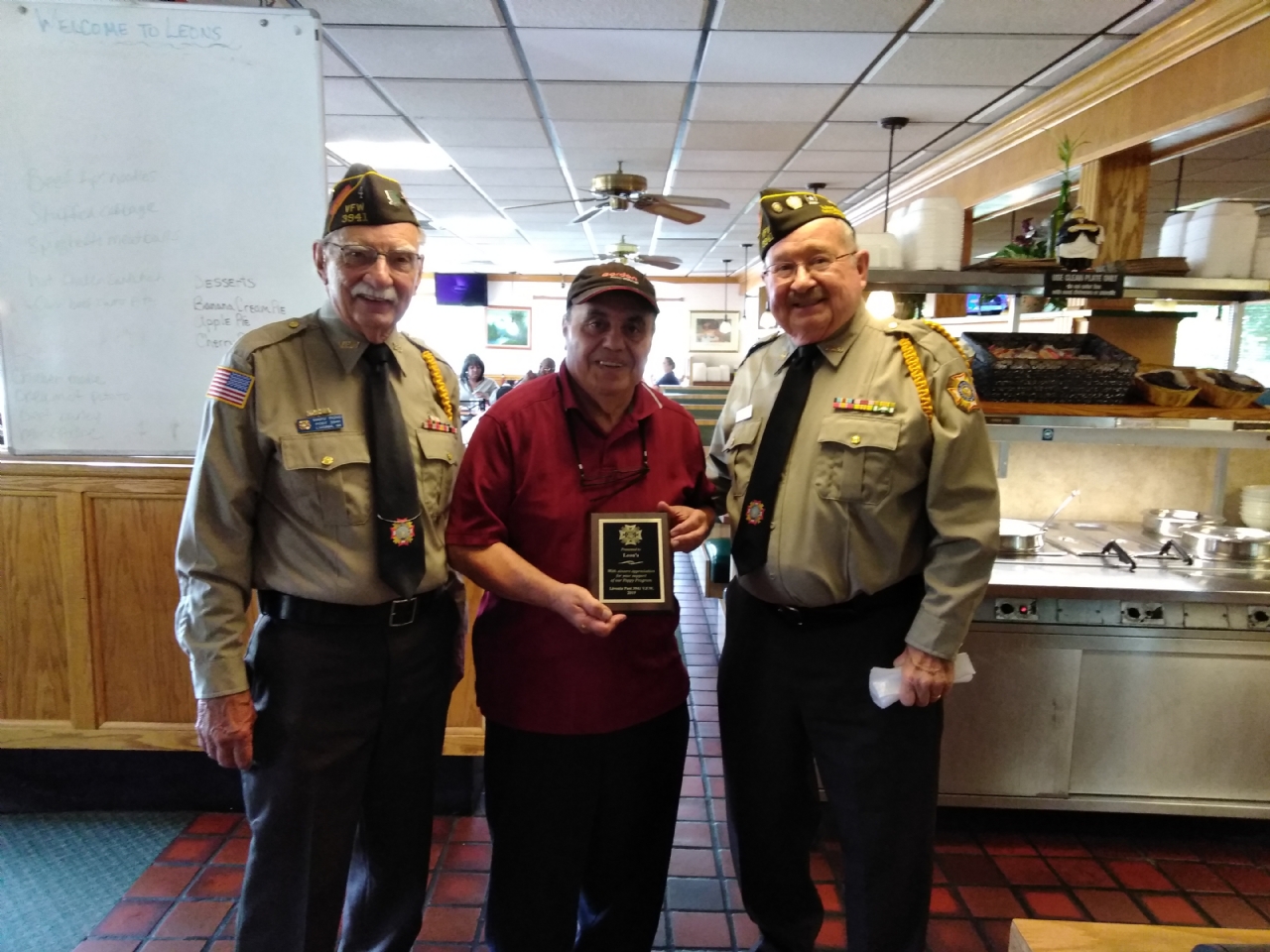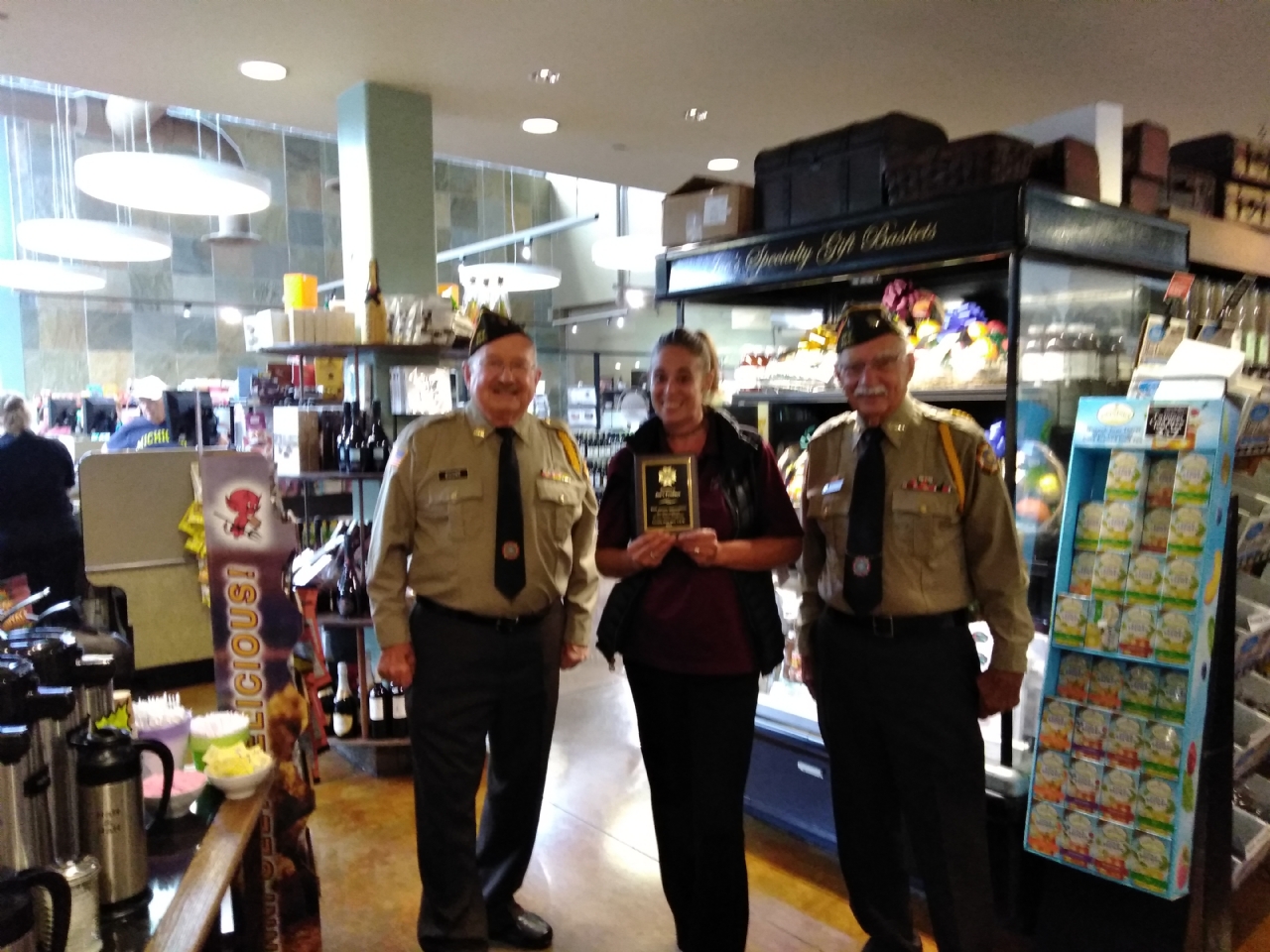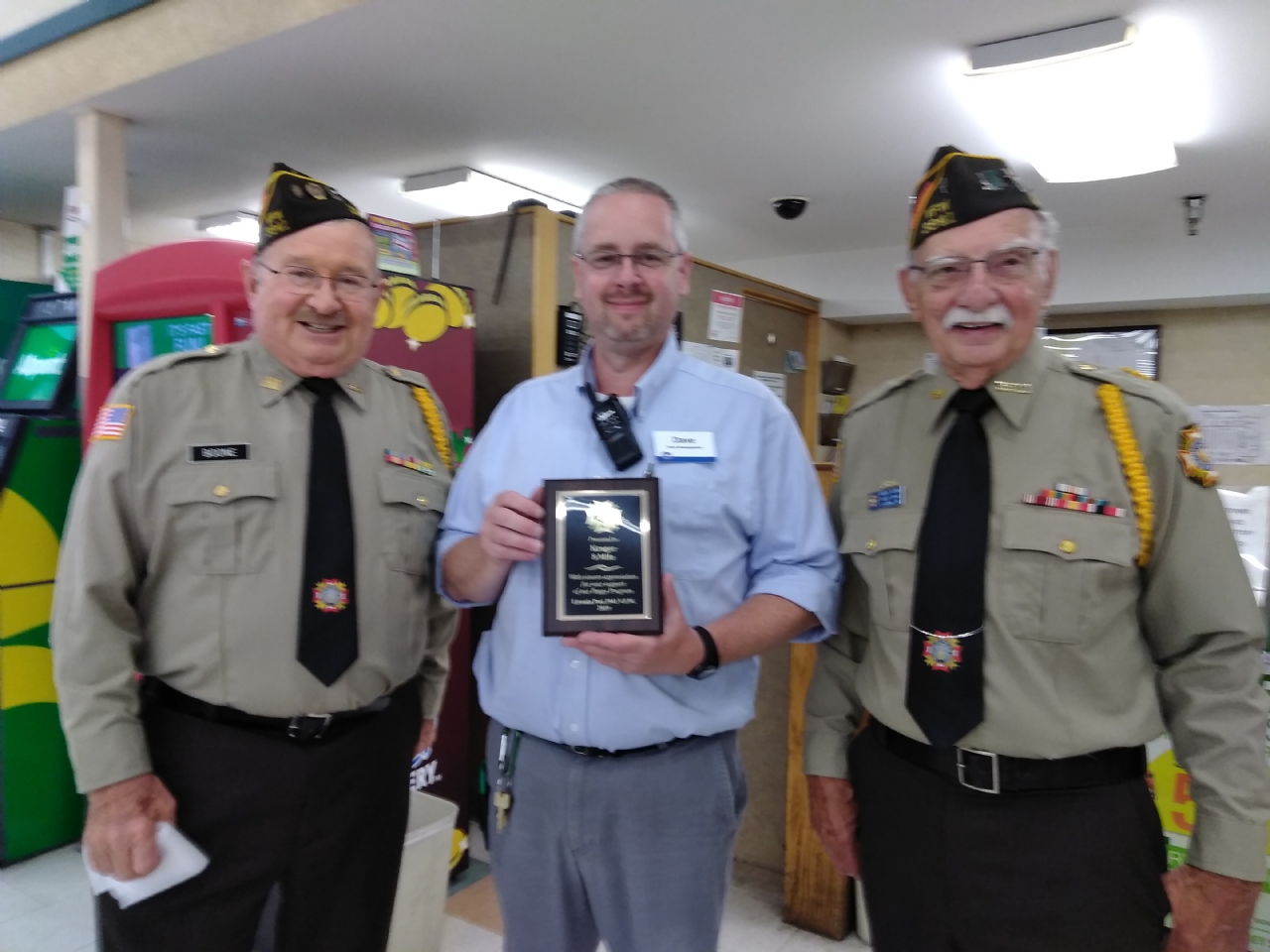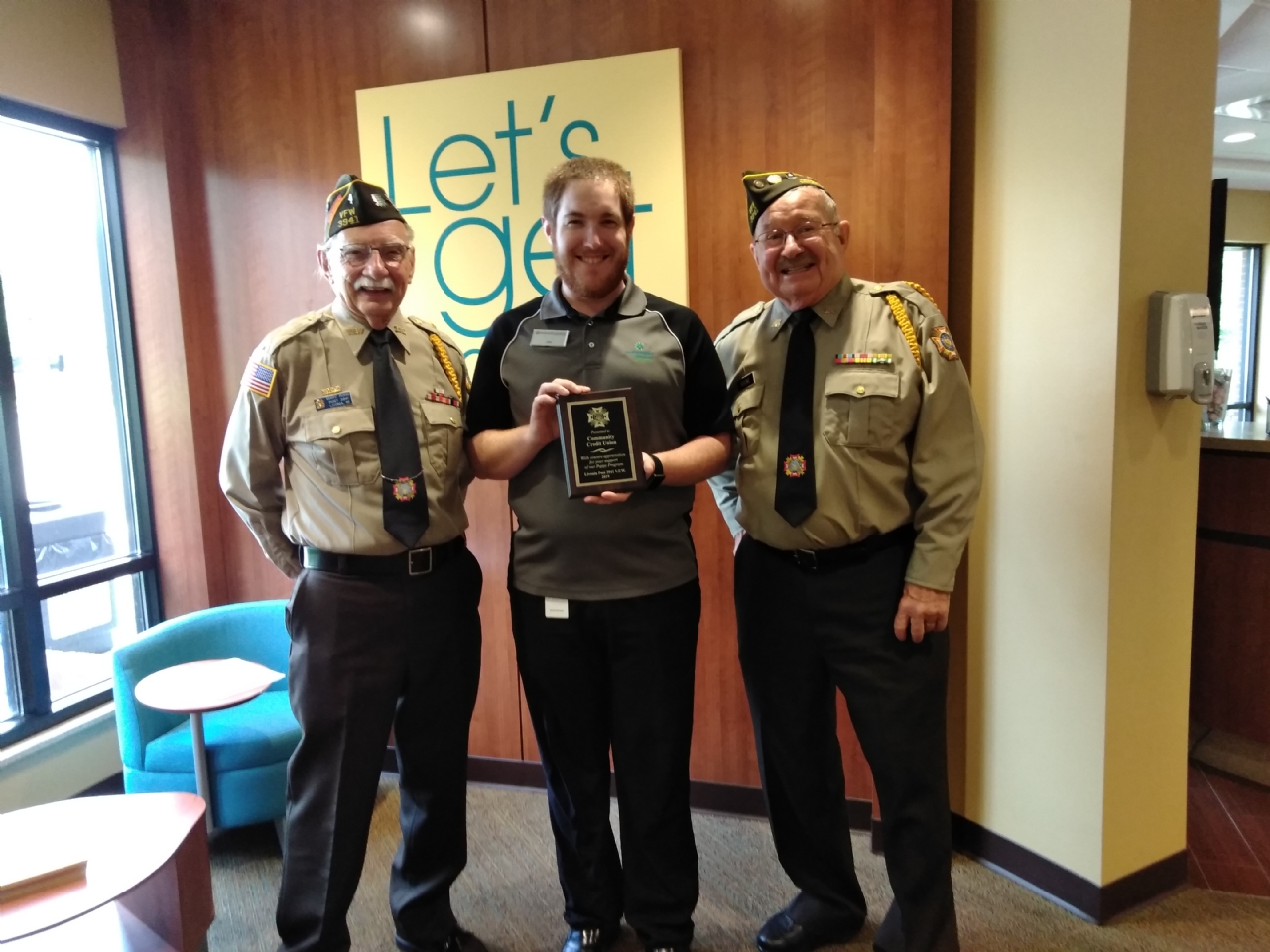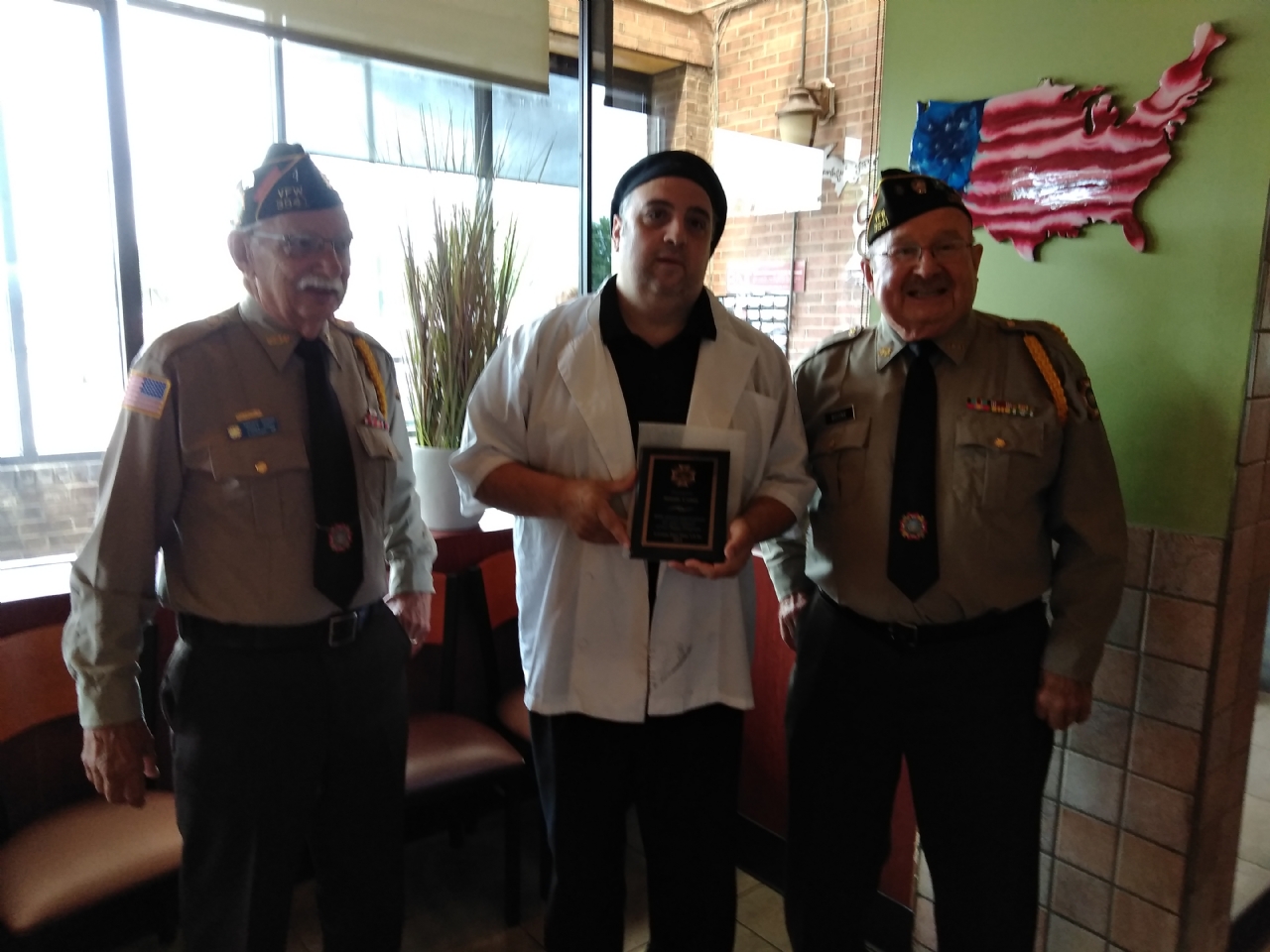 Thanks to all that had come out to campaign this Poppy drive.
We will be cutting back on our Veteran projects.Possibly looking into alternative sources.